We all make decisions we regret. Or experience life changes that impact our career priorities. That's why it's especially gratifying when we can rehire former employees who left on good terms. We can learn a lot from these "boomerangs," such as what we do better at PrimeLending and how we can continue to improve. Here is some of what we're learned from three recent rehires.
Kevin Patterson, Production Manager, Tampa
What did Tampa Production Manager Kevin Patterson miss about PrimeLending when he left to join a Net Branch model?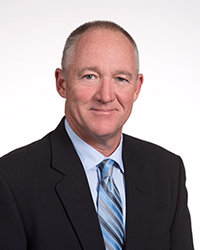 "EVERYTHING! Pricing, Products, Technology, a big company with small company culture— you name it I pretty much missed it."

Kevin quickly discovered that between higher pricing, more limited product offering, and non-existent technology and support, the promise of more basis points simply wasn't worth it. So, Kevin reached out to his former managers and was thrilled for the opportunity to rejoin the team.

His advice for others considering leaving?

"I would seriously look at what you think you're getting beyond the temptation of more basis points. You don't realize how much support and 'goodies' you have at PrimeLending until you don't have them anymore."
---
Maeghan Rossie, Operations Manager, Raleigh
Raleigh Operations Manager Maeghan Rossi left PrimeLending when the rest of her sales team was recruited away to a "better opportunity." Turns out, her new situation didn't measure up in terms of support. She missed the access to training and resources available at PrimeLending, something other companies just can't match. Since her return, she's hit the ground running with no regrets.
"I knew I would be supported and guided so I felt comfortable taking on this challenge."
---
Bob Tuttle, LO, Sarasota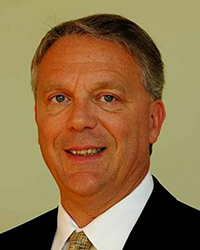 When Sarasota Springs Loan Originator Bob Tuttle went to work for a smaller lender, he was looking to step away from originating and into management. But when he decided it was time to return to originating, he knew PrimeLending was the place he needed to be.

"The main reason I came back – this is one of the best companies to work for as a loan officer."

From 24-hour-a-day access to online pricing and guideline information to access to more products, including renovation and construction loans, PrimeLending has much to offer loan officers. What's next for Bob? He plans to get more involved with PrimeLending's marketing and social media tools so he can continue to grow his business.
We deliver on our promises at PrimeLending and take pride in hiring people who share our values and commitment to serving our customers and each other.