Your Home, Our Mission is our way of saying that our entire company is dedicated to helping veterans achieve their homeownership goals. When veterans or active military are ready to become homeowners, we're ready to deliver a simple and hassle-free home loan process—from day one to closing—that offers significant savings and benefits at every step.
Here's why the PrimeLending VA Loan Program is best-in-class: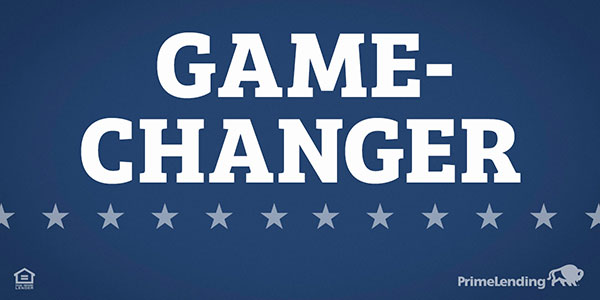 Combined Savings in the Thousands
We take our benefits to the next level by offering No Lender Fees on all VA loans, including Renovation. Other lenders settle for the bare minimum on VA loans, but our commitment to delivering home loans to veterans is unwavering. Combined with no down payment, no private mortgage insurance and competitive rates, the savings just continue to add up.
Simplified Process
As an industry-leader in VA loans, we ensure our LOs and ops teams are experts in the VA process. We can answer every question, we can overcome most obstacles and we have solutions for just about any situation possible. Our streamlined process provides:
Step-by-step guidance
Personalized service
Clear communications
Timely results
That's how PrimeLending has become a premier lender for VAs looking to secure a home loan with a company they can trust. By removing stress and unnecessary upfront costs from the equation, buying a home becomes an exciting and enjoyable time for veterans, like it's meant to be.
We've helped more than 23,000 veterans achieve their homeownership dreams, and that number will only continue to grow. If you're an LO ready to be equipped with the tools to close more VA home loans, make PrimeLending your next call.