While the most anticipated summer blockbuster movies are hitting theaters this season, the biggest summer blockbuster moves are happening at PrimeLending, where superstar LOs are joining our powerhouse team.
From highly-respected reputation to best-in-class products, process and operations, PrimeLending is receiving rave reviews from originators who have recently made the move and are experiencing more success in their business.
There are no horror stories here, just true stories of how PrimeLending is helping loan officers and productions managers discover their best.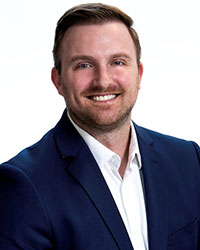 Jon Dages
Loan Originator
NMLS: 60801
Indianapolis, IN
"Having the reputation of a national lender, the local presence and the leadership were the biggest reasons I made the move to PrimeLending. The operations team has been phenomenal, giving me the ability to hit the ground running and wow my clients and business partners."
David Weinberg
Production Manager/Senior Loan Officer
NMLS: 38385
Rolling Meadows, IL
"The vision of the company aligned with mine. I now have the tools to focus on building my business because of our processing, underwriting and closing."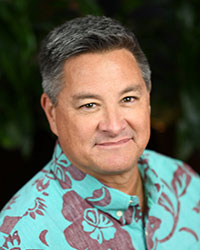 Tim O'Leary
Production Manager
NMLS: 316266
Honolulu, HI
"Attending Sales Rally was the first step, and it was an amazing event. I was able to find that the culture, leadership and opportunity to lead was exactly what I wanted. PrimeLending 'walks the talk.'"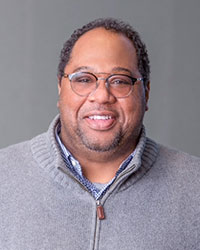 Matt Melvin
Loan Originator
NMLS: 243887
Richmond, VA
"Having an outstanding marketing department available to me was the difference maker. With our fantastic marketing platform and terrific supporting staff, PrimeLending was the place for me."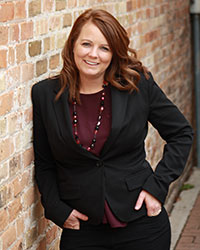 Becky Martinez
Loan Originator
NMLS: 403890
Ogden, UT
"I did not leave my previous company for money, but I have made way more money here than I have ever made with any other company. We work hard, we have fun together, and I would never consider leaving here because I love who I work with."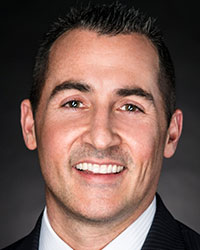 Michael Davis
Production Manager
NMLS: 37842
Rochester, NY
"We are given so many tools to help us explore our entrepreneurial spirit. It was a definite no-brainer. Best company in the mortgage biz."