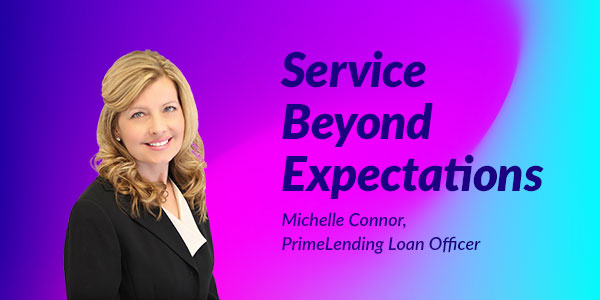 At PrimeLending, our company-wide commitment to service shines brightest when our customers need it most. For example, PrimeLending customer John F. in Connecticut had found a home to buy— not just any home, his daughter's favorite. At the time, John was working with a competitor and had everything lined up for closing, until:
"Approximately one week prior to closing, [competitor] said that the loan would not be made due to an oversight on their part," said John F. "ONE WEEK PRIOR! I had put an offer on this same house and it fell through the first time because I was outbid...to have to disappoint [my daughter] again would have been heartbreaking."
Enter PrimeLending Loan Officer, Michelle Connor.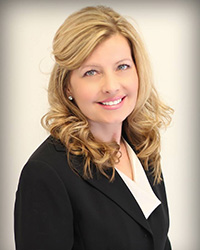 When John's realtor told him to get a second opinion from Michelle, that's when everything changed for the better.

"She tirelessly worked my case, was always available, answered every phone call and text and even came to the final closing to make sure that I was fine with all of the details. She worked her magic and would not let it go until I was happy and completely comfortable."

The definition of "service beyond expectations" means that we anticipate needs and deliver superior results. At every level of our company, that is our goal and that is what we strive to achieve.

"I owe my home purchase to both my Realtor® and Michelle Connor at PrimeLending. But Michelle, especially, is one person I will be thankful for this holiday season and for years to come."
Service beyond expectations isn't just some fancy term at PrimeLending. It's truly how we operate every single day. Our entire organization understands how big of a decision buying a home really is. It's supposed to be exciting. It's supposed to organized. But, most importantly, it needs to be done right.