To say it was a successful summer at PrimeLending would be an understatement. From one coast to the other, growth was the theme of the season. For instance, check out three of the newest branches to join our proven powerhouse.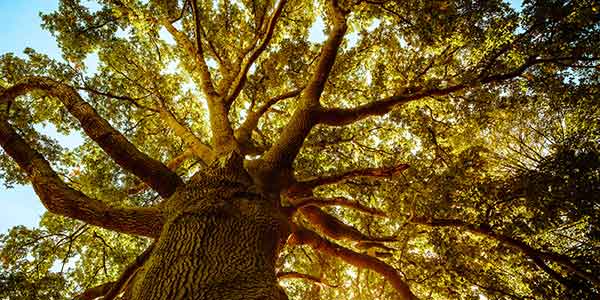 Branch Manager Scott Mendez and the entire Mesa branch were looking to join a company that could meet the demand of millennial homebuyers searching for solutions to their financial needs. As home values continue to soar, Scott and his team knew PrimeLending was the answer thanks to an ever-growing product list that suits many financial situations, as well as 18 renovation loan options.
Branch Manager Mark Erway wanted to create more good neighbors in The City of Good Neighbors, and the Buffalo branch knew PrimeLending was the place to make it happen. With a powerhouse operations and support team that's focused on closing loans, PrimeLending Buffalo was able to hit the ground running and deliver an unmatched level of service to all borrowers and local business partners.
Danny Talia and Joe Sesi, mortgage experts with a combined 50 years of industry expertise, decided PrimeLending was the best place for their San Diego branch. Why? PrimeLending checked every box the team was looking for, including leadership, stability, vast product offerings, advanced technology, powerful marketing tools, and stellar operations and support. Now, Danny, Joe and the entire branch can experience the level of success they desire.
Branches weren't the only new additions to PrimeLending this summer – over 90 Loan Officers joined the company at branches throughout the United States. As a company known for its strength and stability, PrimeLending can weather any market condition and experience a season of growth – and nothing will change about that this fall.