MODERN ORIGINATORS REJOICE
Digitally-forward borrowers are on the rise — Millennials and Gen Zers represent nearly 45% of all home buyers1. As you prepare for your future, it makes sense to be part of a company with the resources and vision to evolve along with consumers. PrimeLending has built the ideal tech stack to build a brand, connect with customers, originate loans and create lasting relationships.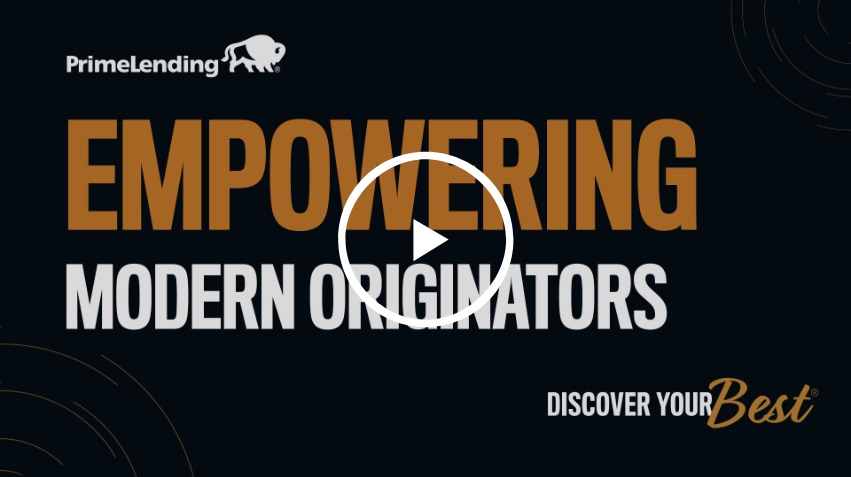 SAVE
TIME
With a broad toolbox of technology convenience in your back pocket, you can spend less time on everyday tasks and more time building relationships and closing loans.
DRIVE
LEADS
With a cloud-based CRM and automated marketing technology, you can generate and nurture new leads and retain your existing book of business more conveniently than ever.
ACCELERATE CLOSINGS
With our well-rounded technology ecosystem, you can build scenarios, collect documents, close loans, and manage the process all with the most advanced digital convenience for you and your borrowers.
---
TRANSFORMING DIGITAL MORTGAGE
Blue Sage, our cloud-based LOS, is a game-changer for LOs, offering a seamless origination process with unmatched efficiency. When you have one of the leading LOS platforms in the country, it's going to be a topic of conversation — and that's exactly what our loan officers and leaders are excited to talk about.
---
Hear From Your Peers
"Our current suite of technology has been a huge upgrade for business and its intuitive nature lets you feel self-sufficient quickly."
Robert W.
Production Manager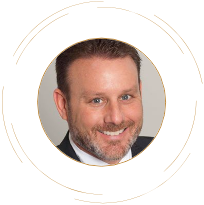 ---
NEXT GEN TECHNOLOGY
Mobile Mortgaging is real, and it's here. Whenever and wherever you need to originate, the PrimeLending digital toolkit is right there with you.
LOAN SCENARIO TOOL
Get ready to wow your borrowers and business partners with charts and graphs, videos and other informative materials with the help of Mortgage Coach. This digital sidekick is the easiest way to highlight the trends in your area, give full insight on numbers, track usage and more on any device.
END-TO-END DIGITAL PROCESS
We offer a leading digital mortgage experience that guides your borrowers from an award-winning online application process, to an easy to document upload tool, to eClose2 — mostly from their smartphone, tablet or computer.
ROBUST MARKETING PLATFORM
Enjoy all of the marketing assets you need with Total Expert™, our free platform that allows you to quickly deploy, create and benefit from digital campaigns, social posts, videos, print-ready materials and more. Whether you're trying to engage business partner or buyers, our marketing solutions make it happen.
BORROWER DOCUMENT TRANSFER
PointServ is a time-saving system that certifies and transfers borrower documents in minutes — no scanning necessary. It collects the information you need instantaneously, such as W2s, tax returns, paystubs and more directly from the source, ensuring its authenticity. It's a great tool to save both time and paperwork.
CLOUD-BASED PIPELINE & PROSPECTING
Integrate processes, priorities, timelines and people seamlessly into your business with Salesforce. This CRM offers targeted messaging, increased productivity and automated workflows that makes tracking and communicating with your borrowers and business partners simple.