How does #TeamPrimeLending make a positive impact on the Mortgage Industry? Our people are empowered to get involved at the state and local level to make homeownership more accessible and achievable.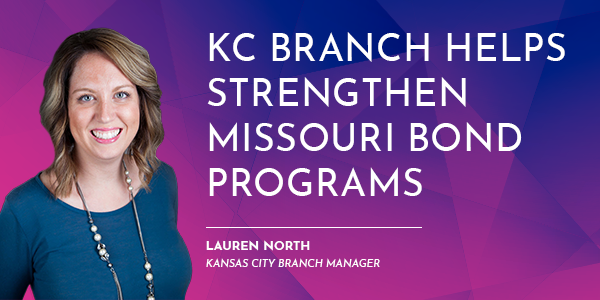 For example, our Kansas City branch, led by Branch Manager Lauren North, took action with the Missouri Housing Development Commission (MHDC) last year to raise awareness about challenges created by state bond program compensation policies. At issue were MHDC pricing restrictions that made these loans uncompetitive for lenders to originate.
Members of PrimeLending's Kansas City branch, along with other state lenders, worked with the head of the MHDC in 2018 to address these challenges. As a result of the team's efforts, MHDC agreed to increase lender compensation by 50 basis points, as well as allow lenders to charge an additional $350 in closing costs on Missouri bond loans.
"The MHDC program has always been an attractive solution for homeowners in Missouri," said Lauren North. "We're thrilled that the commission made the changes our group suggested resulting in a win-win program for both consumers and lenders."
By helping to strengthen MHDC loan programs, Lauren and her team have made a positive impact for homeowners in Missouri. If you're looking to join a company that shares your values and commitment to making a difference, it's time to give PrimeLending a serious look. Visit primelending.com/recruiting to learn more.