See Why People Choose PrimeLending
"The National Processing Team (NPT) is fantastic"
They know the renovation programs well and provide top-tier support. With the NPT, I have the best Renovation Support and the highest customer satisfaction of my career!
"The training team is extremely insightful"
when it comes to Total Expert and Salesforce. They're always positive and fun when sharing that knowledge and are always willing to take time and help our employees.
"Our digital team has such a positive, can-do attitude"
that makes our loan officers feel like they are on their team trying to help. When one of our team members had issues with their Google Listings and reviews, our senior digital manager sprang into action to ensure it was fixed quickly.
Leadership
Unrivaled in the mortgage industry, the PrimeLending leadership team sets priorities, clears obstacles and empowers every employee to achieve what they deserve.
executive leadership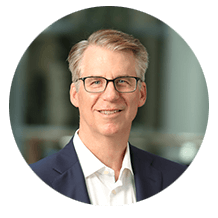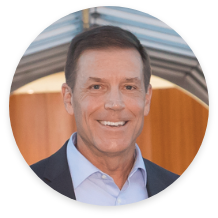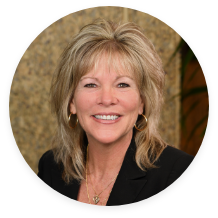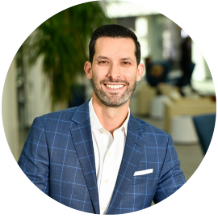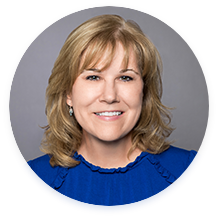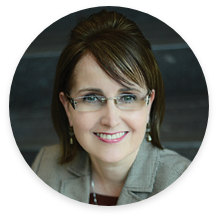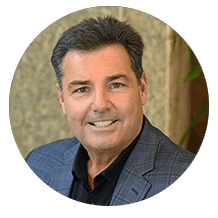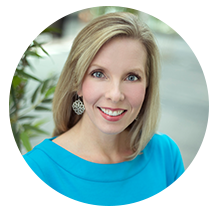 production leadership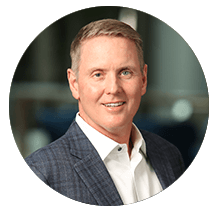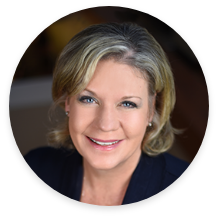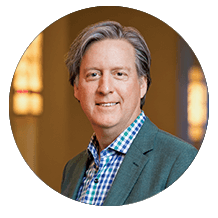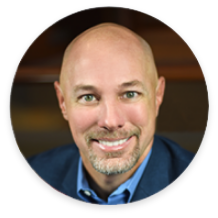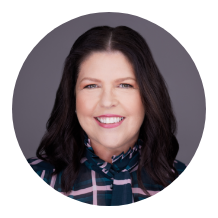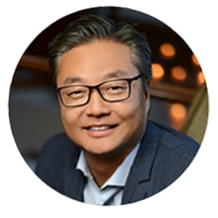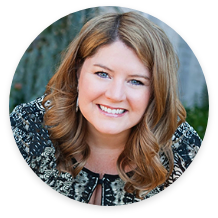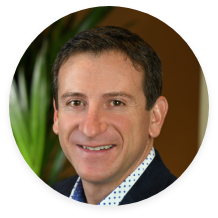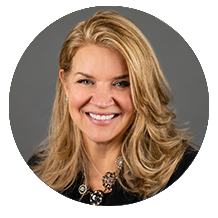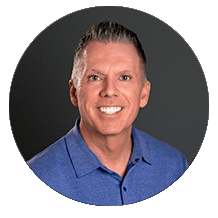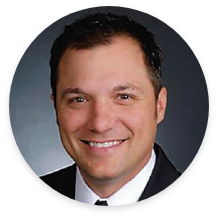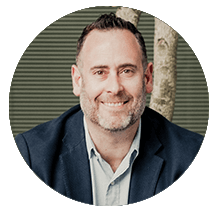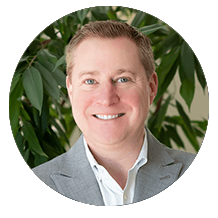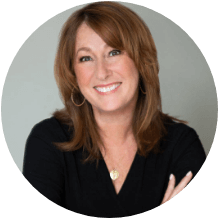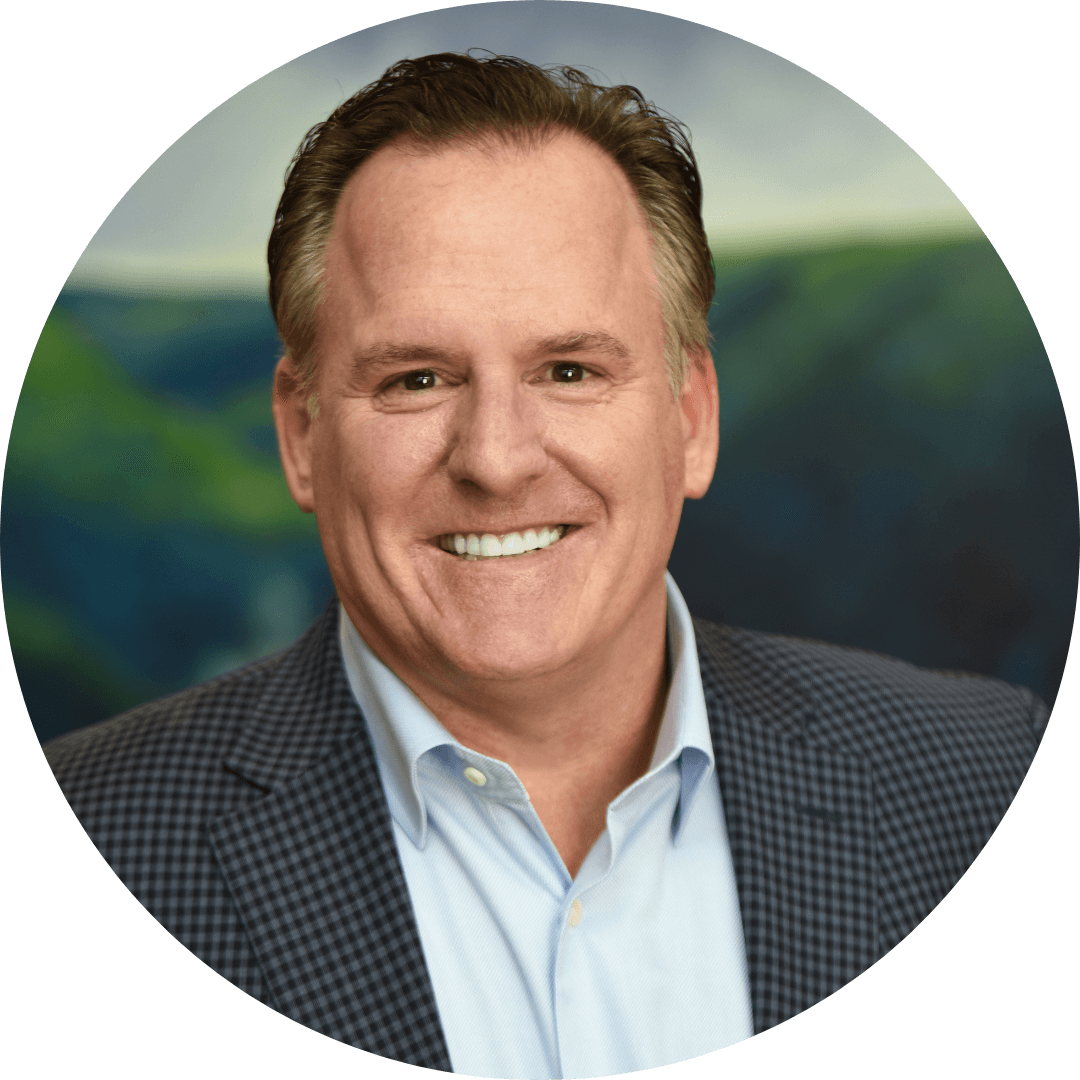 Connect With Us and Build Your Business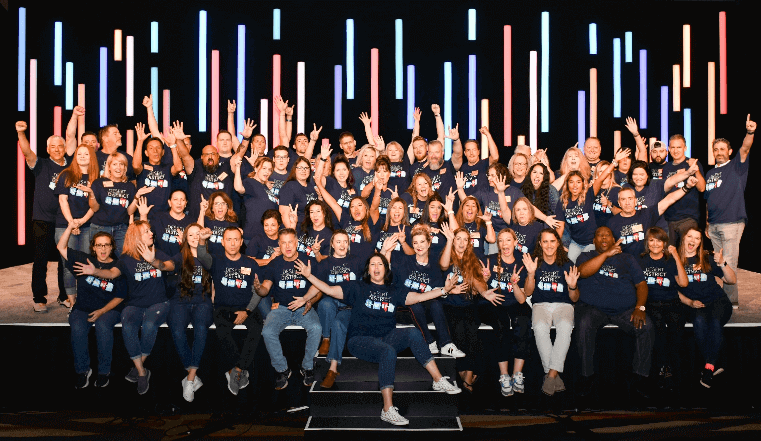 We're strategic about how we help you grow your business at PrimeLending by studying the market, listening to our field, creating solutions and supporting you at every turn. Our goal is to help you build your legacy.
You have many choices when it comes to where to work. Nobody will work as hard as PrimeLending to win your trust, treat your customers with care and close more loans. When you are set up for success, your clients are set up for success.
call us: (855) 921-0112
Join the home of modern origination. Are you a mortgage superstar ready to dominate your local market? Take the first step below:
Thank you for your interest in PrimeLending. We will contact all qualified candidates directly to find out more information about you and answer your questions. If you are not currently a licensed loan originator, please visit our job posting site to learn more about career opportunities at PrimeLending.